Ammonium chloride can be used as flocculant for printing and dyeing wastewater decolorization. Mr. Zhou Xiong, the Materials Science and Chemical Engineering of Ningbo University, studied the modification of dicyandiamide-formaldehyde polymer by using urea to partially replace dicyandiamide for polymerization with formaldehyde. The decolorization rate and the removal rate of chemical oxygen demand were taken as the main evaluation indexes to investigate the flocculation decolorization performance of the product and to determine the feasible scheme.
Ammonium chloride is used for condensation and its main ratio is [n (dicyandiamide and urea): n (ammonium chloride):n (formaldehyde): 1. 0: 0. 6: 2. 0])to form dicyandiamide-urea-formaldehyde ternary condensation, the polymer is condensed by shrinkage between hydroxymethyl and amino groups or dehydration and condensation between hydroxymethyl groups. These active functional groups have a strong adsorption effect on the particles in the wastewater, and flocculation occurs through bonding and bridging to promote the aggregation of the particles.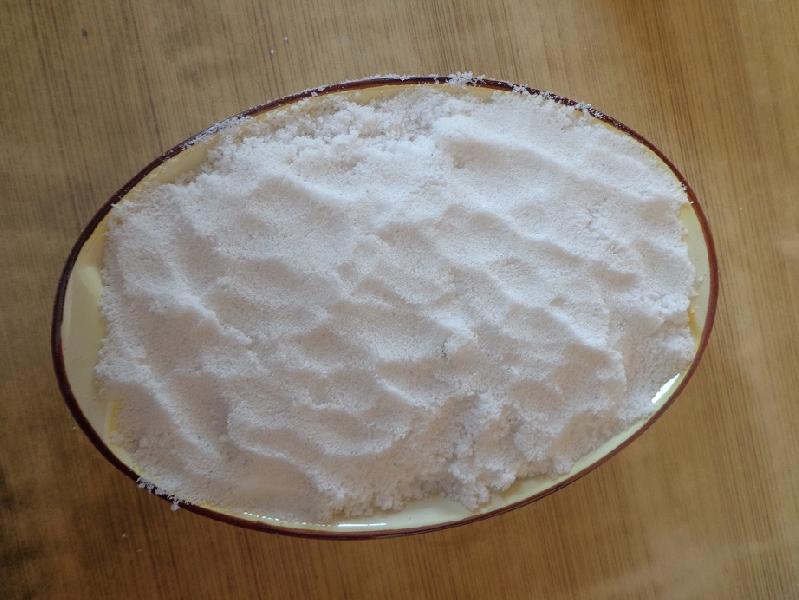 Ammonium chloride can also be used as a printing and dyeing auxiliaries in the printing and dyeing industry. Because nh4cl can adsorb the sulfonic group in reactive dyes, and make the dyeing conform to the type of langmuir adsorption. The cross section of the fabric was observed by scanning electron microscope (SEM), and the dye was uniformly distributed in the fiber. The fastness to washing of dyed fabrics is similar to that of traditional dyeing methods.
1. What's grade ammonium chloride do you produce?
Tech grade, feed grade, food grade,pharma grade, reagent grade, refined type of Ammonium chloride.
2. Are you a manufacturer or trading company?
We are the professional manufacturer of ammonium chloride in China for 18 years.
3. Do you have any certificates ?
Yes, we have ISO, FDA, SGS, Kosher Certificate, Reach certificate.
4. How about the packing?
Usually we provide the packing as 25 kg / bag or carton. Of course, if you have special requirements on them, we will according to you.
5. How about the storage and transport?
It should be stored in a dry and ventilating warehouse. Be cautious to keep awayfrom moisture and heat; u nloaded with care, so as to avoid the damage. Furthermore, it should be stored separately from poisonous substances.
6. Do you provide samples ? is it free or extra ?
Yes, we could offer 200-500g samples for free charge but do not pay the cost of freight.
7. When will I get reply?
We ensure you fast response, fast service. Emails will be replied in 12 hours , your questions will be answered in time.