Danish Customer Visited Our New Company
Recently, the person in charge of purchasing food grade ammonium chloride from Denmark made a field visit to our new factory. The responsible person and the leaders of our company personally received and led them to visit the production base.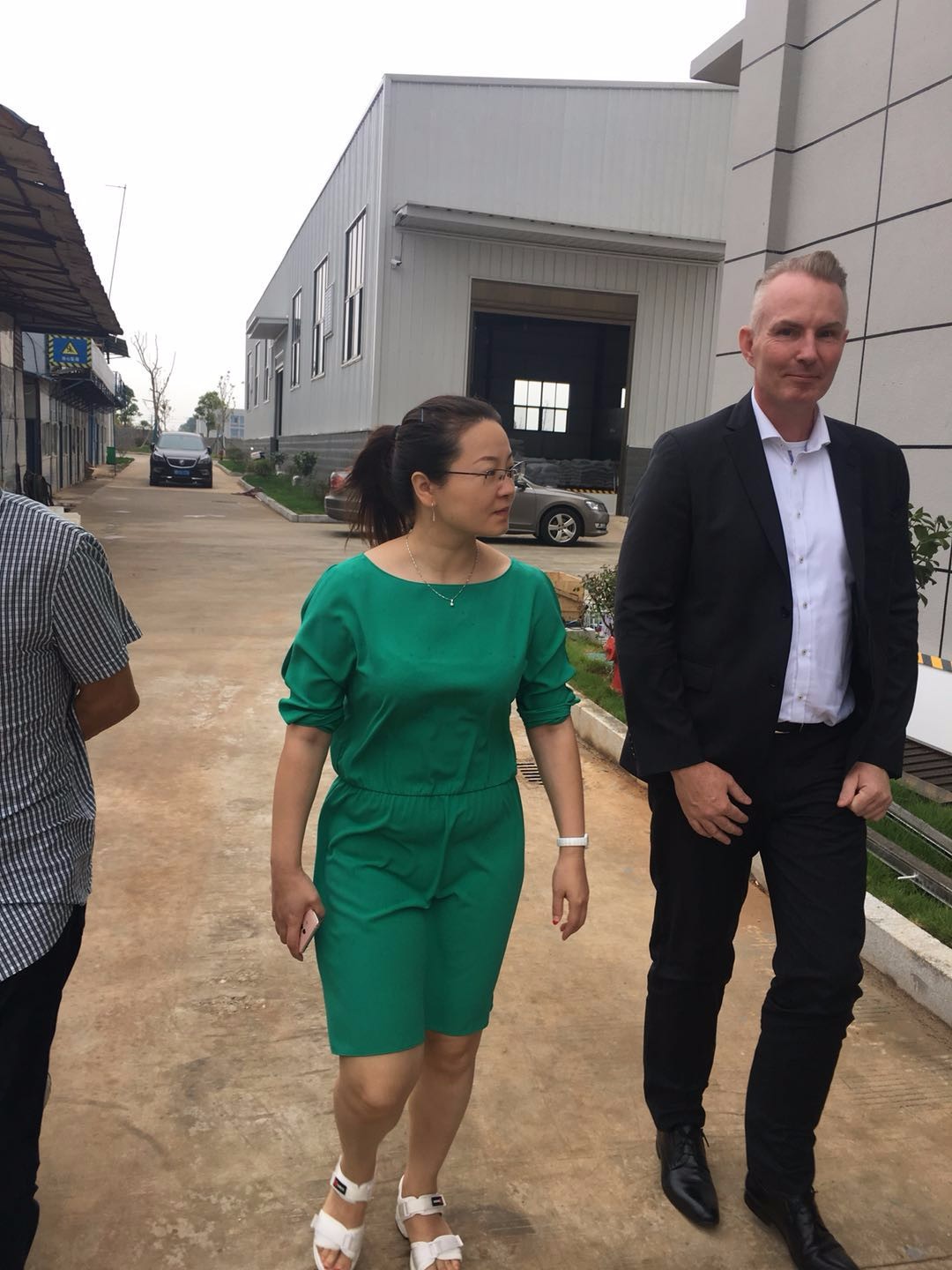 In order to make customers a more objective and comprehensive understanding of the strength of our company's production of high-purity ammonium chloride series, our sales manager explained in detail the index parameters and production situation of the company's ammonium chloride products. And led the customer to visit our office environment, detailed introduction of the development of our company ammonium chloride .
After the visit, the Danish customers had a further talks. The customers said that they had seen our R & D and production strength, and was impressed by the company culture atmosphere of our company. The future development of Jianghai brand ammonium chloride is also full of confidence, and they hope to establish a long-term cooperative relationship with our company.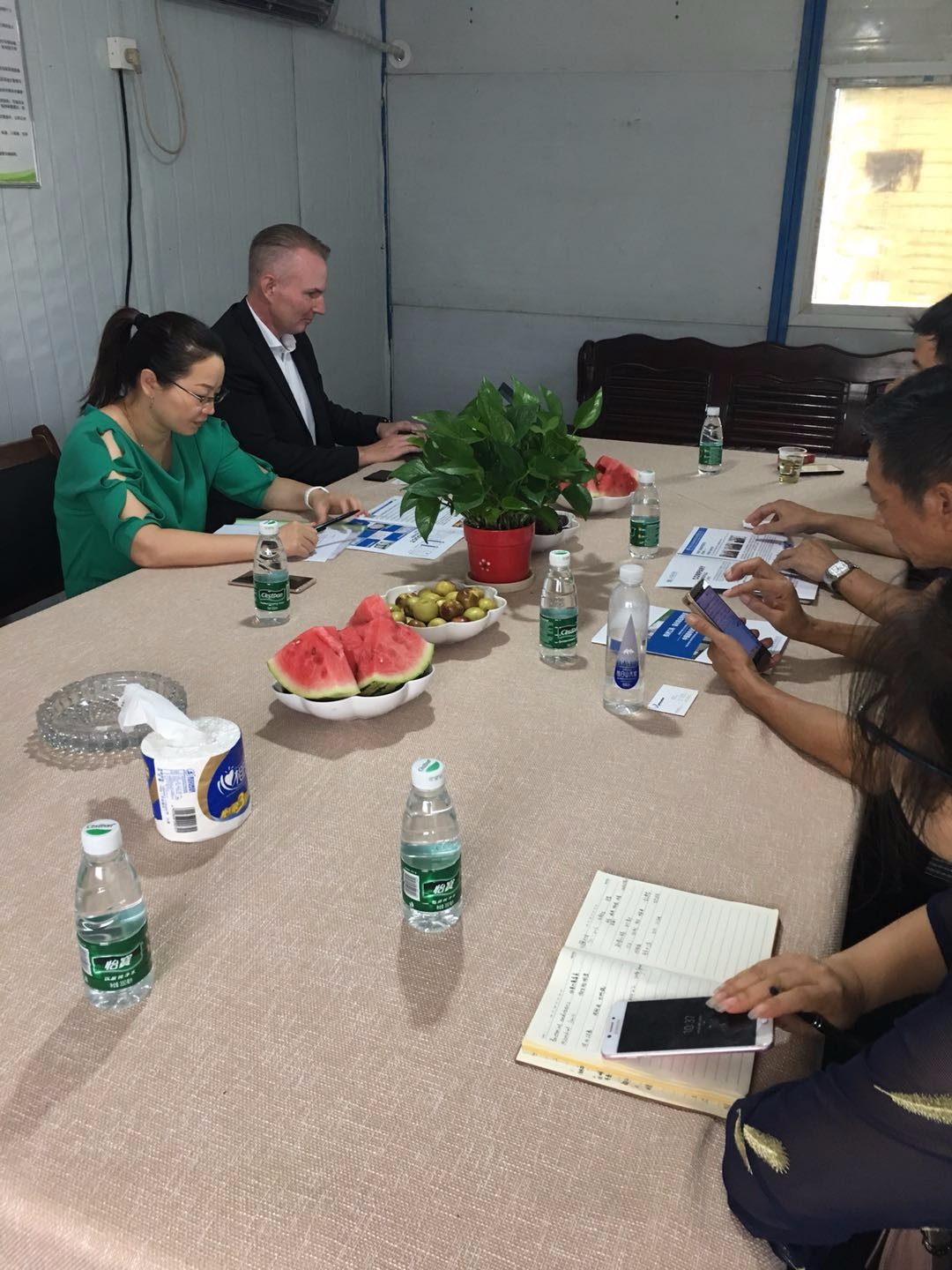 In recent years, the company has received a number of foreign purchasing managers from large enterprises to visit our company, this is the affirmation of our products also gave us a lot of encouragement.