The Women's Day Badminton Friendly Match
On March 8th,
Hunan Jianghai Environmental Protection Co.,Ltd held a " the Women's Day
Badminton
friendly match" "activity
to celebrate the arrival of the 109th International Women's Day, to enhance the fitness awareness of female employees, to express their passion and motivation, and to strengthen the company's cohesiveness.


We are full of enthusiasm, we have a good posture. Everyone enjoyed the joy from sports , and also received the company's exquisite small gifts for female employees.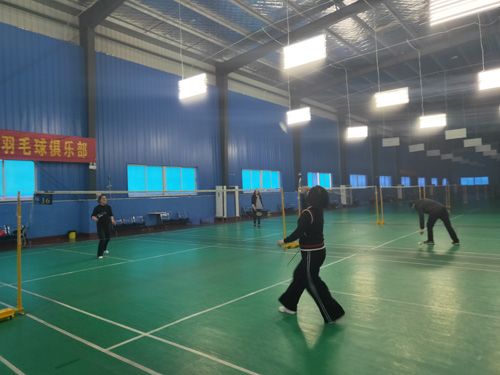 The activity was highly praised by all female employees, so that the female employees really felt the warmth and care of the company.